Jungle Adventure Edit
David Crane, co-founder of Activision and creator of Pitfall, set up a Kickstarter campaign to fund Jungle Adventure. He asked for $900,000 but so far only $21,629 has been pledged, and the campaign has eight days to run. Crane had hoped that Kickstarter was capable of putting "the same indie effort into larger game designs", but now wonders whether "people won't let go of what they think [crowdfunding] is.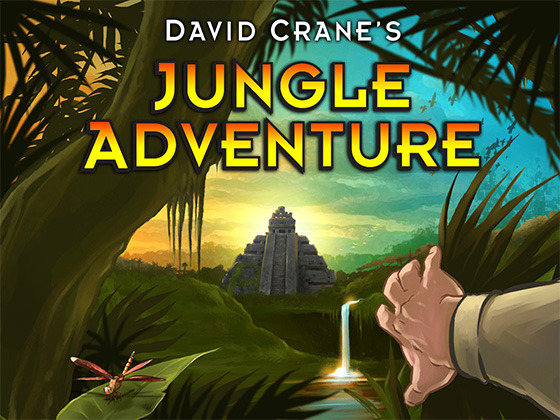 "David recently announced a Kickstarter campaign to develop Jungle Adventure, a spiritual successor to Pitfall. Here's what David has to say about this new project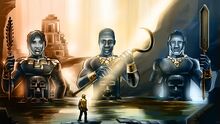 :
You know me as the creator of Pitfall and around 100 other games created since the video game industry began. I am relatively new to PRGE, but I have supported classic gaming since the movement began. I try to make it to conferences when I can. And for as long aJoin the creator of Pitfall! in his journey to create the next great adventure game!s I have been going to classic gaming conventions, you have been asking me for specific games. The most common request is for me to make Pitfall III, beginning where Pitfall II left off. Now is the time.
===
David Crane's Jungle Adventure === Sadly, Activision owns the Pitfall name, so I can't make a Pitfall game. Instead I am creating David Crane's Jungle Adventure (to be named later with the help of the project's backers). It is not an Atari 2600 game, but will be available on a number of modern systems. What makes it special is that I will pour every bit of game design skill in my fingers into this new game. You repeatedly tell me that what keeps you playing classic games is that they are more fun than modern games. If I am the one making the game fun - removing the creative control of modern publishers who don't know what I know - it will be every bit as much fun to play as the classic games you love.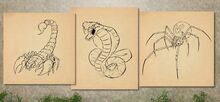 The only way to get that creative control, without selling out to a publisher for funding, is through Kickstarter. I have a game design in mind, I have a team ready to start, and I have a budget for a game. What I don't have yet is the crowd. My early backers are overwhelmingly excited, but that won't be enough. Crowd funding works when one excited backer tells 10 friends, and they tell 10 friends, etc. If you have ever thought "I wish David Crane could make another adventure game", it can happen, but only if you all become evangelists - spreading the word."